Navigate to the "Leads" section and click on the "Add Lead" button

On the next screen, you will need to fill in the Lead details as outlined below:
Client Details

Contact Name: Here you will need to fill in the client name
Client: Within this dropdown, you will need to specify the type of client. You can select the default client types in place or add your own client type
Status: The status defines the current relationship with the client. Here you can select from the dropdown the status that fits the relationship from the default status provided. You can also add your own status.
Associated Contacts

Within this segment, you can select a user from your site, who is the connect to the client. You can also create a new user by clicking on the "New Person" button.
Business Details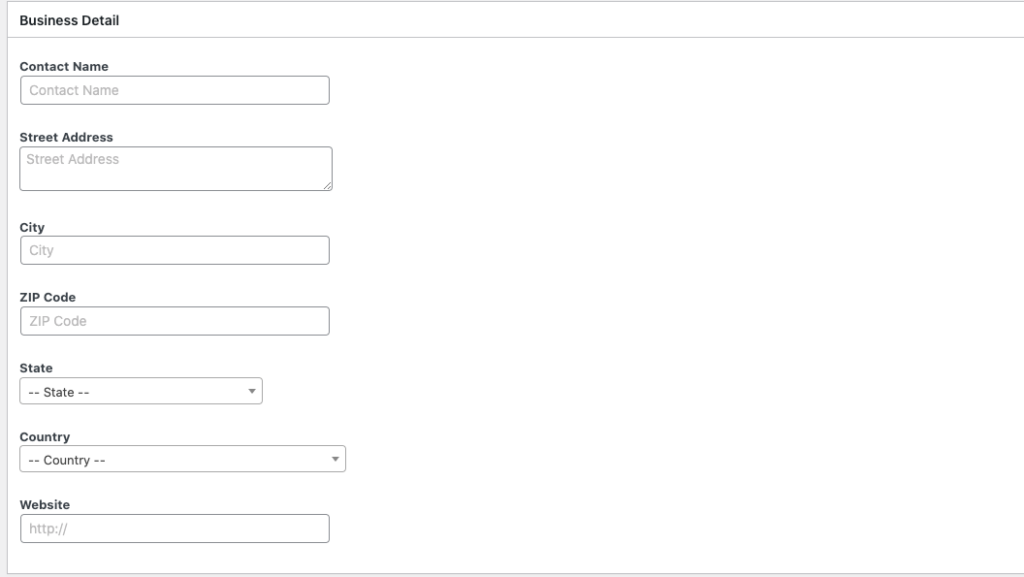 This section stores information related to the clients' business.
A number of fields are available in this section that need tobe filled.These Include:
Contact Name: The name of the person considered to be the point of contact in the business
Street Address: Specify the address of the business
City: The city within which the business is located
Zip Code: The Zip Code to where the business is located
State: The state / province where the business is located
Country: The country where the business resides
Website: The URL to the business website
History
This section renders any history content available for the user
Notes

Here you can add some private notes to the client. The field is only available in the backend while editing the lead.
Lead Communications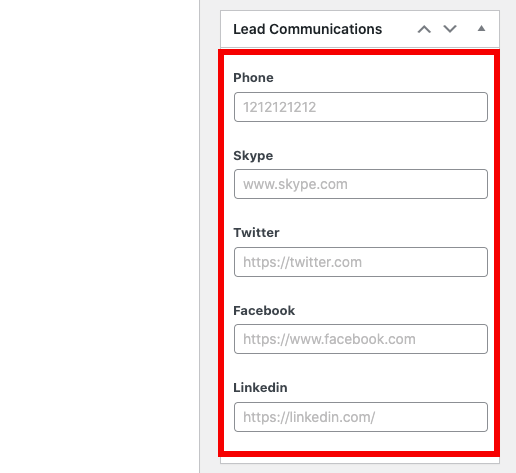 Here you can add the social details belonging to the client.