In order to display a report to a specific project, you will need to carry out the following:
Navigate to the Pages > Add New section
Add the shortcode [woffice_project_analytics id='project_id'] to the page
You will need to replace the project_id with the project ID value of the project that you would wish to render.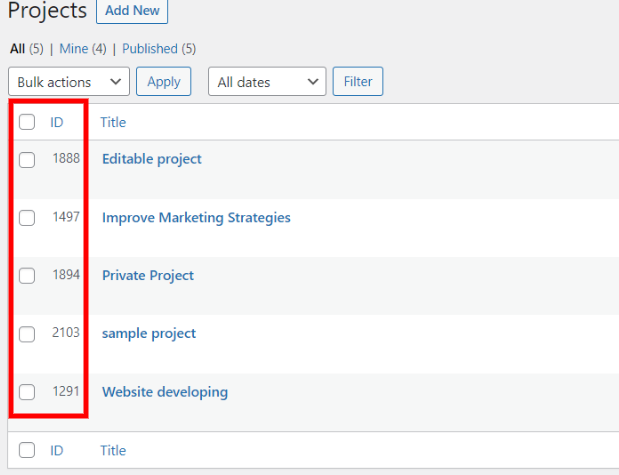 Final Output:

It shows the chart details based on project id.
The first chart displays the task status, alongside the respective task numbers
The second chart on the other hand displays the user(s) assigned to the tasks, alongside their respective task numbers.