To begin with, you will need to purchase the plugin from our page here.
Next, install the plugin zip file from the Plugins > Add New section within your WordPress dashboard.
Upon installation and activation of the plugin, you should have a view of the 1-ON-1 menu item within your menu.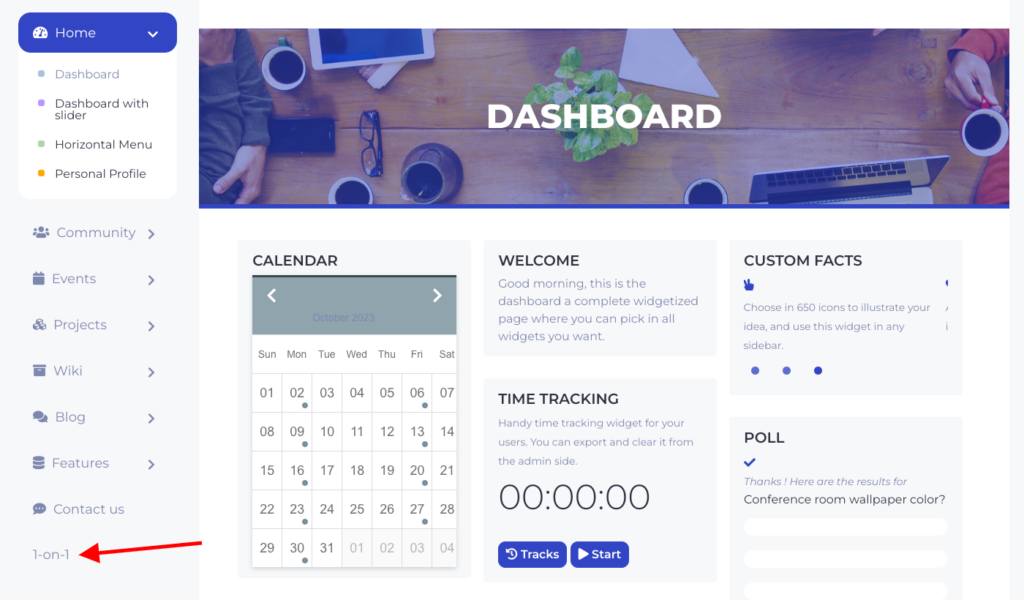 Next, navigate to the Settings > Permalinks section and flush your Permalinks by clicking the "save changes" button.
You can then click on the 1-on-1 link within your menu.
Within the 1-on-1 link page, you can add 1-on-1 with users and also have a view of the added 1-on-1