User Role Editor is a useful plugin that allows you to change users and roles capabilities very easily. You can edit/add/delete WordPress user roles and capabilities from the User Role Settings: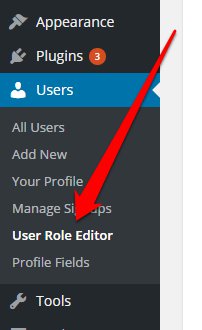 Until the version 1.9, capability changes were only affecting the back-end permissions.
However, since this version has been released, it's also possible to use the meta capabilities to override the front-end permissions.
In Appearance > Theme Settings > Permissions you can find this option for wiki and posts:

If this option is enabled, the options above about roles permissions won't have any effect for that specific post type. They will be overridden by the WordPress capabilities assigned to the current role/user.
By default the permissions for wiki assigned to the roles follow the standard of WordPress capabilitiess for blog posts permissions.
Below there is a list of the default capabilities for wiki posts, assigned to Editors, Authors and Contributors (Administrators of course have always all capabilities):